Customer Review
P. Hawlik (dated Feb. 24, 2016)
Congratulations! The Thermo Seat is fantastic. Yesterday at the football stadium it was put to the test and the Thermo Seat passed all disciplines with flying colours.
Heating power, heating time, manageability – it's the perfect combination.
Stefan Hofer (dated Oct. 3, 2015)
Thank you very much for the quick delivery. Fishing is my passion and thanks to the Thermo Seat, I can also pursue my passion when the weather gets colder. Congratulations on this great product – I'm more than happy to recommend it to my young fishing enthusiasts.
Ch. Pieler (dated Sept. 11, 2015)
Dear Mr. Nowak!
Congratulations on a job well done! My wife and I are avid open air concert fans. Meanwhile, we prefer sitting instead of standing – we leave that to the younger generation. Your Thermo Seats are ALWAYS with us and in use and have already provided us with many unforgettable "comfortingly warm" concerts.
Order Thermo Seat!
Shipping methods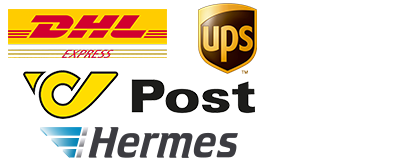 Payment methods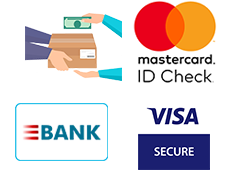 Advantages
best price guarantee
Purchase directly from the manufacturer
Mail order company since 2007
2 years warranty
Free shipping from € 165,00
Positive customer reviews
Fast service in case of customer enquiries
Tested quality
Certified Security
High data protection